PVS Swimmers Attend Eastern Zone Select Camp

Potomac Valley Swimming was represented at the recent USA Swimming Eastern Zone Select Camp at the U.S. Naval Academy by four swimmers.
Mandy Vincent - OCCS (selected for 100 fly)
Kaitlin Pawlowicz - CUBU (selected for 200 Fly)
Sean Fletcher - MAKO (selected for 100 fly)
Kurtis Ratcliff - MACH (selected by IMX points)
Congratulations Swimmers!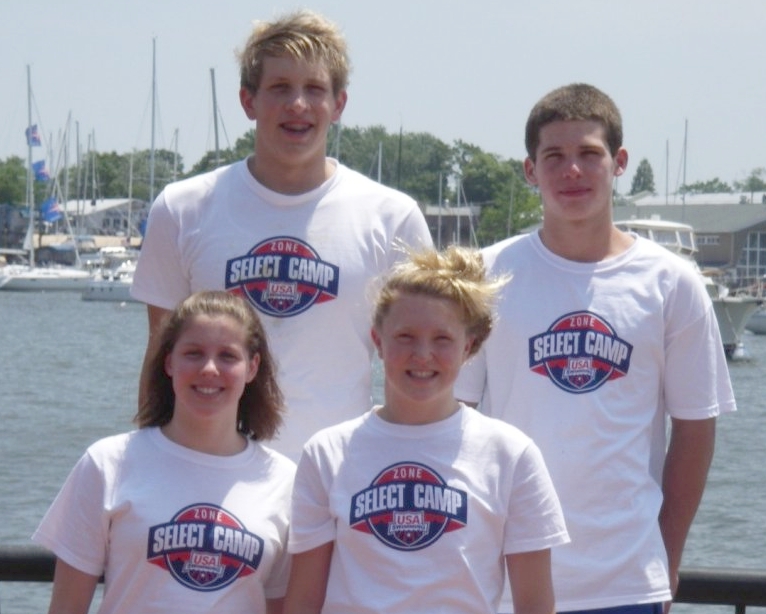 ---